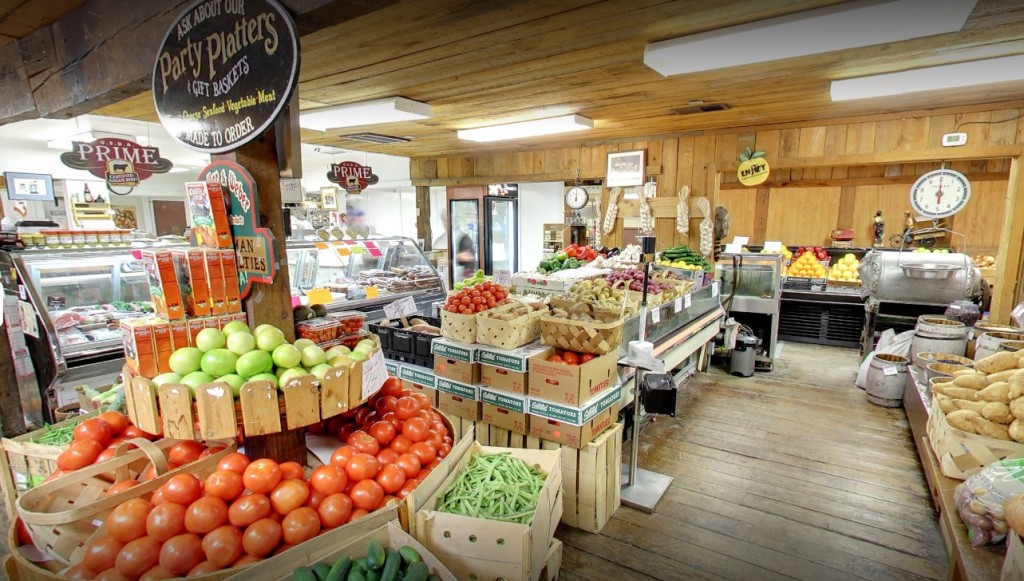 About Lee's Farmers Market
Since 1997 Lee's Farmers Market has become a favorite among locals and a must-do event for tourists.  You'll find us conveniently located at 4883 17 Bypass North in Murrells Inlet, South Carolina, just minutes from Myrtle Beach and Pawley's Island.
We're a locally owned and operated farmers market that has been serving our community with the finest products and services, meeting and beating customers expectations everyday! Come in for our quality fine cuts of meat, farm fresh produce, international cheeses and wine, and groceries from everyday to gourmet.  Come in for lunch and experience a genuine Carnegie Deli Corned Beef Sandwich (the Corned Beef is shipped from Carnegie in NYC!)
Lee's Farmers Market is committed with a helpful and friendly staff to provide you with only the best ingredients, gourmet expertise, and the highest quality and freshness you deserve from your neighborhood farmers market. Yes, we're a primary provider to your favorite local restaurants, but we're also here to serve YOU!
Scott, Skeeter and the gang look forward to seeing you!