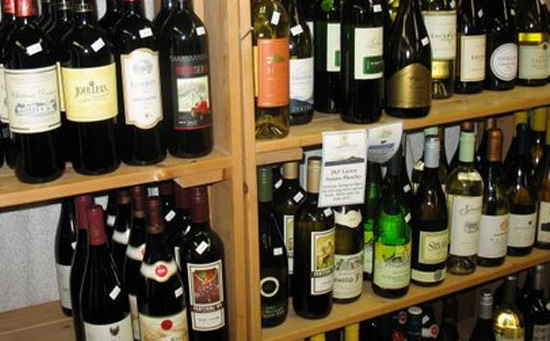 The Wines of Lee's Farmers Market
Our wine department has all the most common options but also specializes in unusual, delicious, small-production wines. You won't find the usual supermarket selections here. Lee's offers an ever-changing wine selection – if we don't drink it first.
Stop by the store to see our latest finds – we can always pick you something yummy, no matter what your tastes or budget. Dazzle your palate! Impress your friends! Make your dinner happy!